Payroll services across Australia
With over 30 years experience providing payroll services, we have the people and systems to provide our clients with the best possible value.
Our staff are our greatest asset – with a thorough knowledge of Industrial Relations across many different awards and a commitment to meeting our clients' needs. Our core values are accuracy, reliability and integrity. We deliver this with a friendly approach based on a simple maxim: we exist to make your job easier. We provide complete payroll and Superannuation services that you can trust to be correct.
Call us for an instant quote over the phone. We're always happy to meet you in person to discuss your specific requirements. We have extensive experience in taking over payroll management services during a financial year, as well as new businesses. Our clients include those with just a few employees to those in the hundreds. We are based in Melbourne but have clients operating out of every state in Australia from small business payroll service to larger companies.
To find out more about our payroll and superannuation services call us on 03 9882 5837 or email This email address is being protected from spambots. You need JavaScript enabled to view it.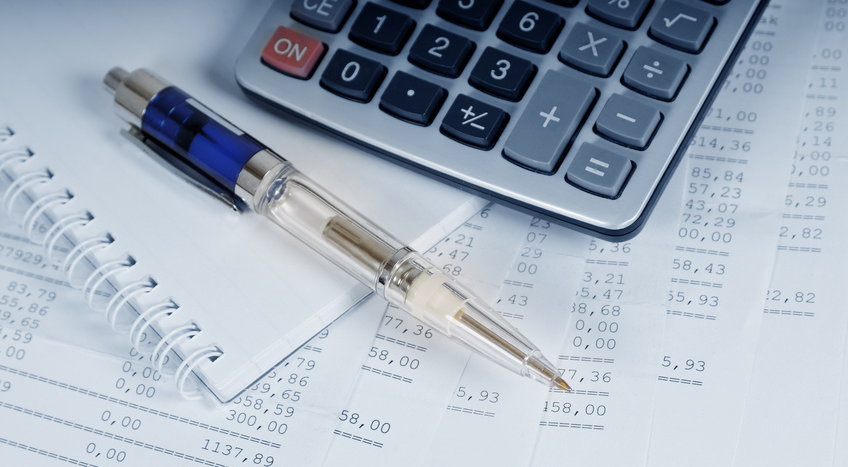 Remove the headache and save time and paperwork with our payroll solutions